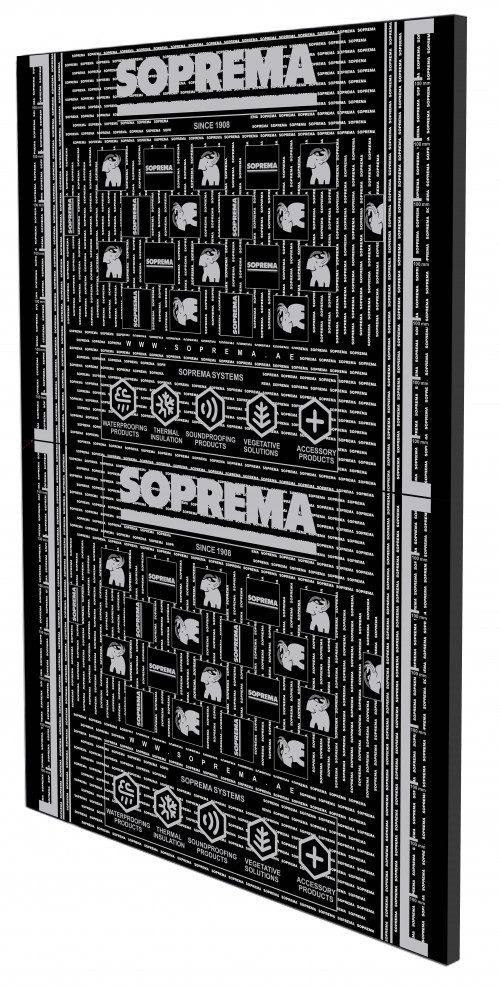 SOPRABOARD SF
SOPRABOARD SF is a high quality, semi-flexible bituminous board for protecting waterproofing material against long term exposure, backfill and damage caused by construction traffic, concreting and other subsequent works.
Main applications
Durable: Excellent resistance to puncture & normal site handling.
Protects against exposure, construction traffic concreting & other topping works.
Properties
Waterproofing
Ancillaries
ACCESSORY
PROTECTION BOARD